About Me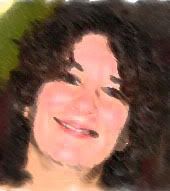 Name: Raven
Home: Ohio, United States
About Me: Married, 2 kids, 3 step-kids, 3 cats and a mini-doxie
See my complete profile
Previous Post
Archives
Places I Wander
Template by
Wednesday, June 13, 2007
WTF???
I'm learning more and more about my new job. Different things that need to be done on a daily, weekly, monthly basis...
Today I found emails that should be monitored on a fairly regular basis. What did I find...crap in there going back to January! JANUARY!!
Holy crap!
The person training me is the one who was in charge of it before, so I really can't bitch too much at work. But FUCKING JANUARY!
AHHHHHH!!!!
posted by Raven @ 11:58 PM